ACTIVE ON WATER
The Konin region is the active heart of Poland and a well known center of water sports. Numerous glacial lakes, the Warta-Gopło canal and the Warta river together with the water infrastructure create excellent conditions for water tourism enthusiast. This is the best place to start the adventure with the Great Loop of Greather Poland - a waterway with a length of nearly 690 kilometers.

Check out the offer for water sports enthusiasts!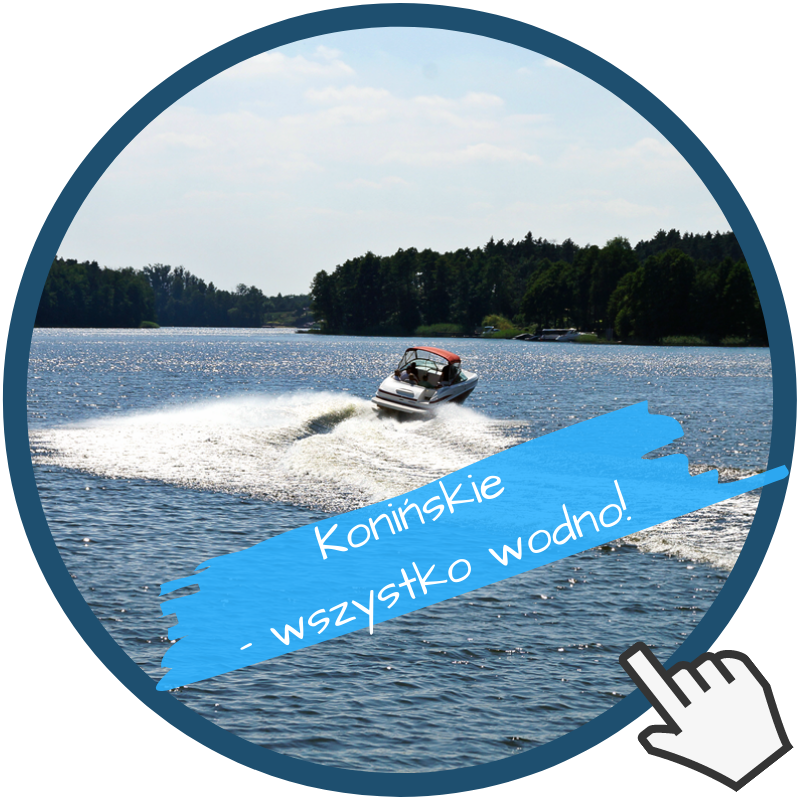 ---
ACTIVE ON BICYCLE
The Konin region is a true promised land for those who love two wheels. About 700 kilometers of bicycle trails run through the most attractive historical, natural and architectural sites of the Konin Land. The length of individual sections is varied, which allows you to plan trips to both more experienced cyclists and those who drive an amateur.

Check out the offer for cyclists!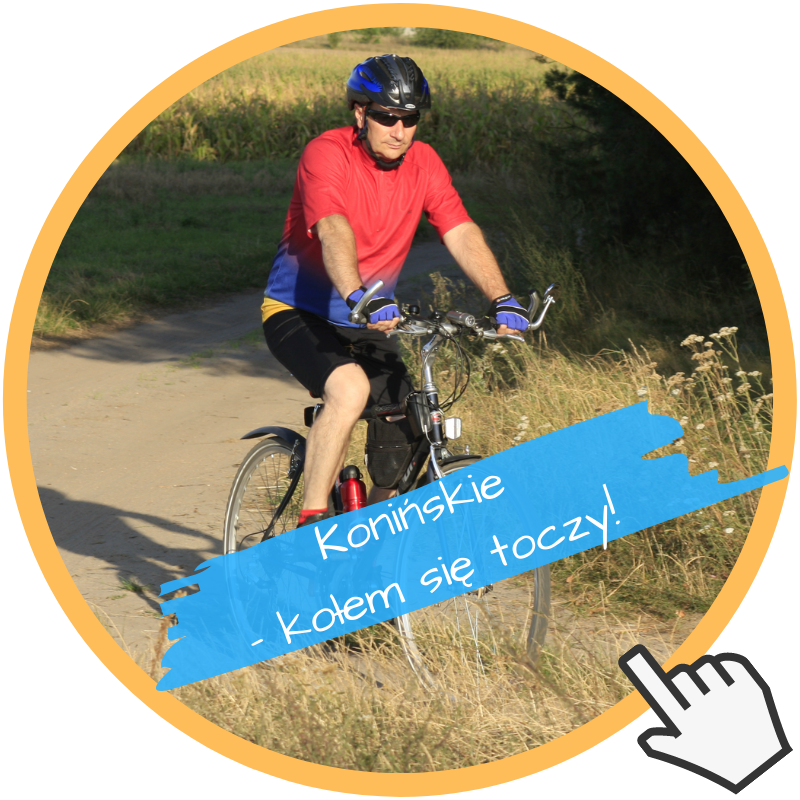 ---
ACTIVE ON FOOT
Hiking trails attract to the Konin region, those who value contact with nature. About 113 kilometers of walking trails leading through the Bieniszew Forest / wilderness, the Złotogórskie Hills, or along the Konin lakes are a "living nature museum" presenting unique species of birds and ornithologists. A real paradise for nature lovers and ornithologists.

Check out the offer for walkers!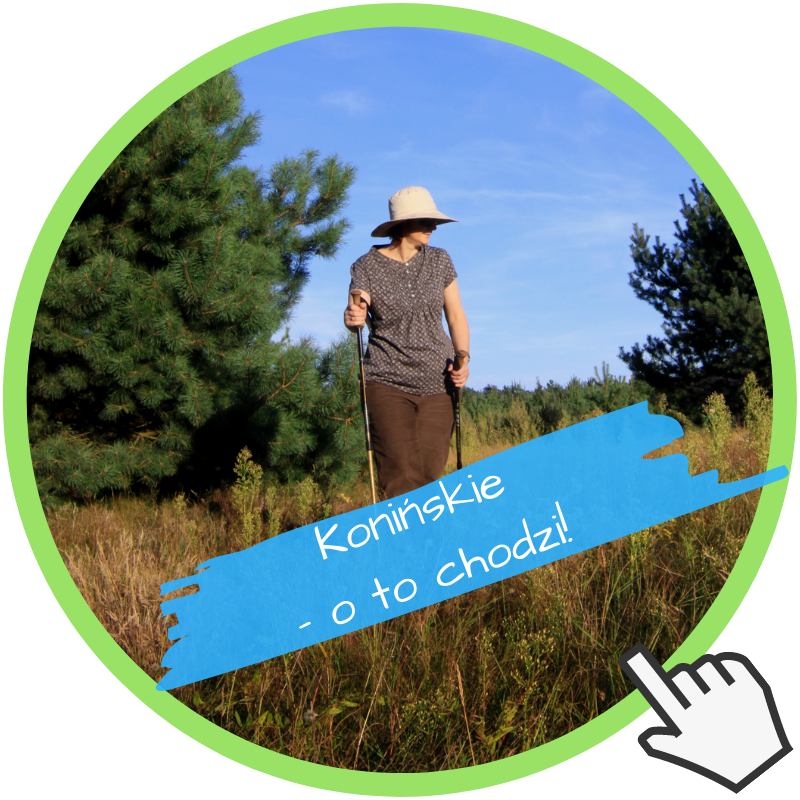 ---
ACTIVE ON HORSEBACK
"Podkuta Szóstka" is the only horse trail in the Konin region and at the same time the second trail of this type in the Greater Poland. 118 kilometers of marked trails leads lovers of horse riding through 6 municipalities of the Konin poviat (Old Town lub Stare Miasto, Golina, Rzgów, Grodziec, Rychwał, and Tuliszków). There are 6 stanitions, 12 boards with a route map and signposts indicating the nearest accommodation base along the entire trail.

Check out the offer for horse riding enthusiasts lub lovers!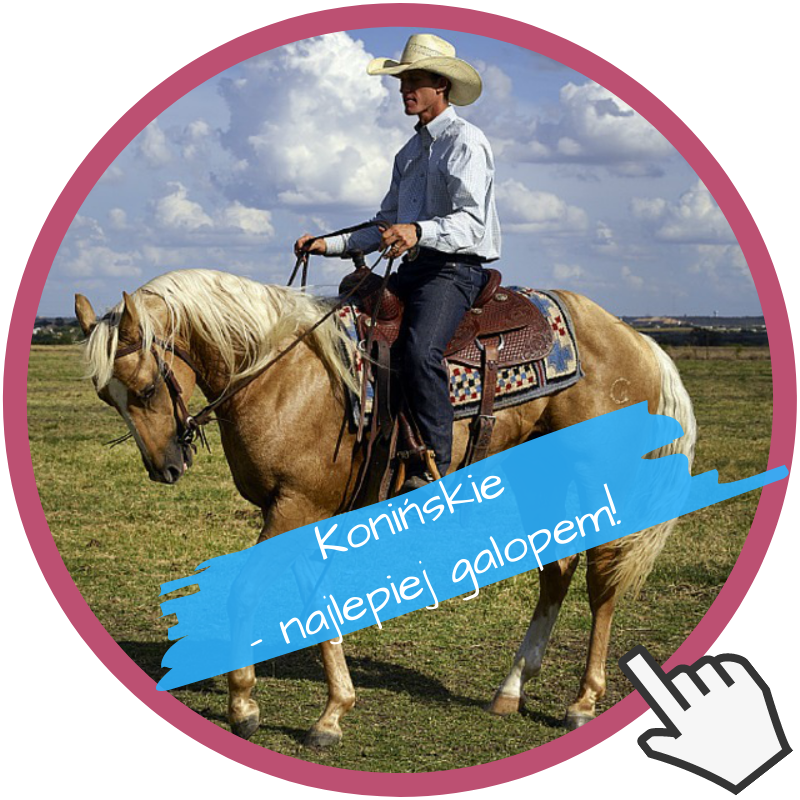 Photos: Starostwo Powiatowe w Koninie